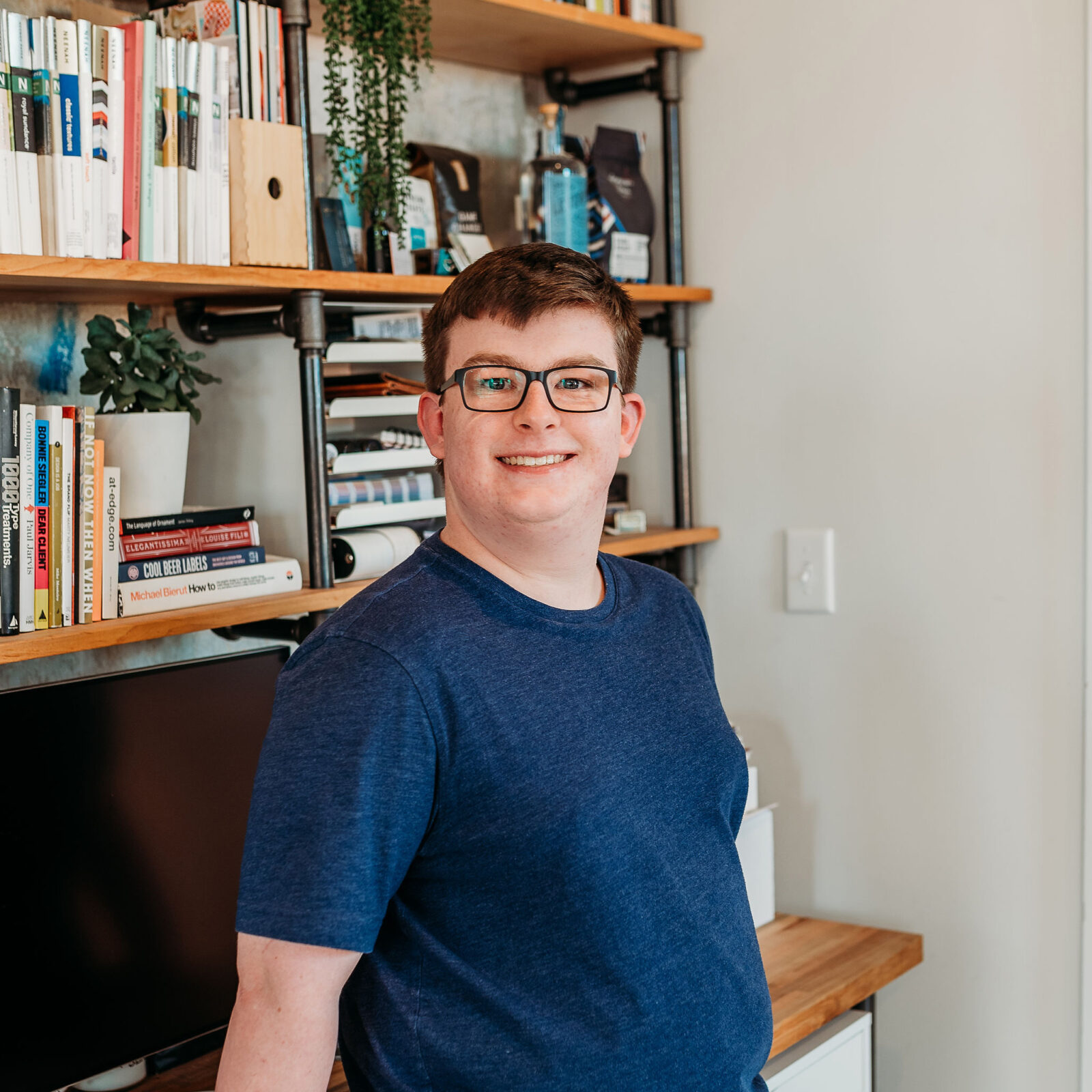 About Me
Journalism major by day, foodie by night! My name is Shaun Hood. I am currently a journalism student at Northern Essex Community College hoping to pursue a career in entertainment news. Ever since I started writing for my school's online media outlet, and later Fan Fest News, I have been immensely inspired by this industry and what it stands for. My other bylines include writing for Get Your Comic On and most recently, Fandomize Media. Interviews that I've conducted include Star Wars voice actresses Ashley Eckstein and Vanessa Marshall, as well as Fear the Walking Dead star Danay García. I also have a growing number of articles published in my college's newspaper, the NECC Observer, where I am currently the Arts and Entertainment Editor.
I have been infatuated with everything related to pop culture ever since I first watched various Disney classics as a toddler! From family movies alike, to The Walking Dead franchise as a whole, my favorite movies and TV shows will always hold a special place in my heart. I love meeting new people to nerd out with, and am open to have those conversations with almost literally anyone!
Stay in Touch!
Enter your email address here to receive updates from me about new writing gigs, recent interviews, and other progress that I've made as an aspiring journalist!